Sri Lanka is the perfect vacation location for adventure-seeking travellers. There is plenty to do and most of it does not involve putting your life in mortal danger. Here are a few of the most adventurous experiences in Sri Lanka.
Wildlife Safaris
Sri Lanka has three major wildlife reserve, famous of which is Yala which is home to the largest density of Sri Lankan leopards in the world. There are also sloth bears, elephants, crocodiles and sambhurs not to mention the very many species of birds.
That's only on land, at sea, there are all year round sites for dolphin and whale watching.
Picturesque Train Rides
The three major long-distance train lines; Colombo – Jaffna, Colombo – Kandy – Ella and The Southern Coastal Line are some of the most picturesque train rides in the world. Hang out of the open doors for the best views and some breath-taking photography.
The Surf Party
The South and East of the country are not only packed with pristine beaches each more magical than the next, there are some great places to surf and really take on the waves. Surf all day and party all night for these beaches come equipped with a wild nightlife.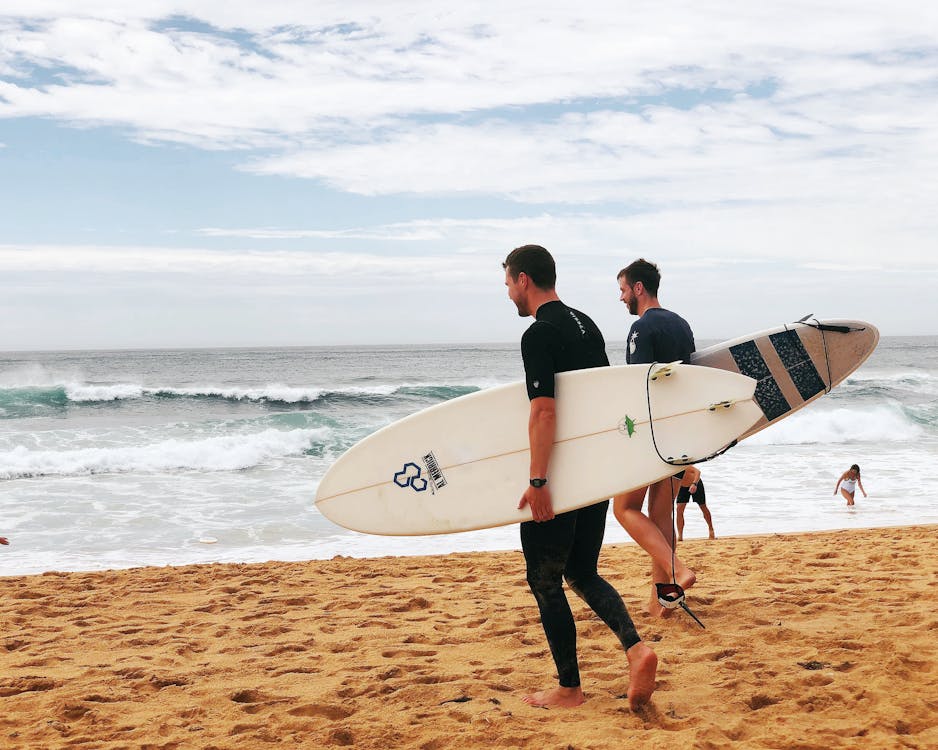 An Adrenaline Pumping Climb
Scale the beautiful blue-tinged mountains on a hike through the wilds or climb for the history and architectural wonder as it is in the case of Sigiriya and its rock fortress or Adam's Peak; a holy site for all four major religions in the country.
There is plenty of adventure to be had and sometimes in the case of high-flying long-distance bus rides, you don't have to go looking for it. Plan the perfect adventure in Sri Lanka with tour operators like Tangerine Tours.
Fritzjames Stephen is a travel writer, who writes content based on the myriad of experiences and indulgences that the world has to offer travellers across all walks of life. Google+