Sri Lanka isn't cited as the best place to visit by numerous different travel companies for no reason! Sri Lanka is your dream holiday destination, catering to every one of your likes. Here are a few reasons as to why you must visit the pearl of the Indian Ocean.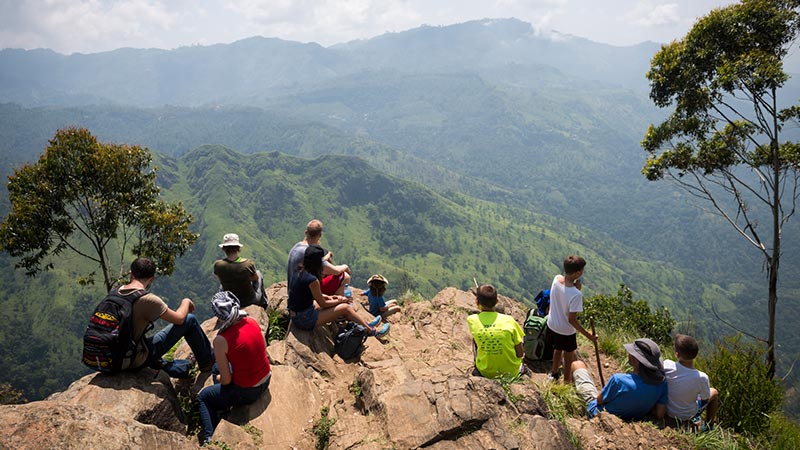 When to visit?
The busiest months are considered from December to March, this is because the sea has calmed down. It tends to get a little crowded and more expensive around this time, but in turn, you're exposed to the liveliest atmosphere! Make sure your Sri Lanka travel package is planned during a time when you'll feel most comfortable.
The climate
Sri Lanka is gifted with tropical climates, and the weather never really gets extreme unless it is the monsoon season. The sea maintains a temperature of 27 degrees Celsius all year round, making it ideal for swimming, diving and even snorkelling.
Why you must visit Sri Lanka
Whether you prefer the ocean or the mountains, Sri Lanka has it all! Although Sri Lanka is a fast-developing destination, it isn't so influenced by western countries. When planning your trip with Silvertree Travel, you'll have to choose from colourful festivals, ancient artefacts, temples, lush green hills and dense forests make this country one worth visiting!
Auburn Silver is a travel writer who has a passion for fashion and a deep interest in admiring new and exotic attractions around the world. Google+