Submerge into the lush greenery and to a multifarious fauna that is hidden on the outskirts of Brisbane. Visitors in Brisbane are often spoilt by the variety of outdoor activities available for them to enjoy.
Info
Springbrook is a world heritage listed, a national park located on a 23-million-year-old volcanic plateau whilst adjoining Tamborine is also a mountain plateau and rainforest with a 360 view of Queensland from the Surfer's paradise to the Rim Mountain Range. With waterfalls, caves, brooks and even nature's own bridges, these rainforests are an ecosystem of those.
Winery
If you are joining one of the rainforest tours expect to stop at the winery for a hearty lunch. To enter the Cedar Creek Estate Vineyard and Winery in Mount Tamborine you would have to go through the estate's purpose-built glow worm cave.
Location
Located near the Queensland & NSW border, the rainforest is over an hour's drive south from Brisbane CBD. Hotels in the business district also host a wide variety of long stay accommodations like the Oaks Lexicon Apartments which would be ideal for you if you are hoping to stay in CBD to explore Queensland.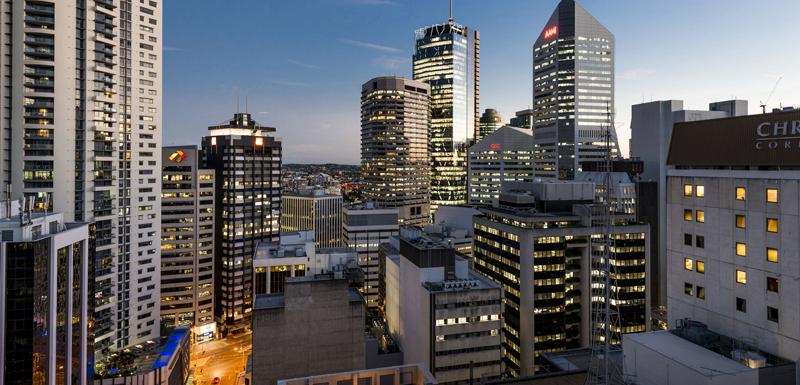 Additional facilities
End the day in Tamborine by taking a gallery walk browsing the arts and craft stores. Grab an ice-cream on your way out or simply get a coffee at The Tree House café which on Long Road and sharpens your senses for your journey home.
Fritzjames Stephen is a travel writer, who writes content based on the myriad of experiences and indulgences that the world has to offer travellers across all walks of life. Google+