From spending lazy days on the shore to making foodie discoveries and dancing till dawn under a full moon, Koh Phangan is an island full of adventures just waiting for you!
Beach Exploration
Being an island, Koh Phangan is blessed with some truly gorgeous stretches of shore, ideal for some beach hopping. Haad Yao, Haad Salad, Haad Yuan and Thong Nai Pan Noi Beach home to Anantara Rasananda Koh Phangan Villas are amongst the beaches you can look to explore.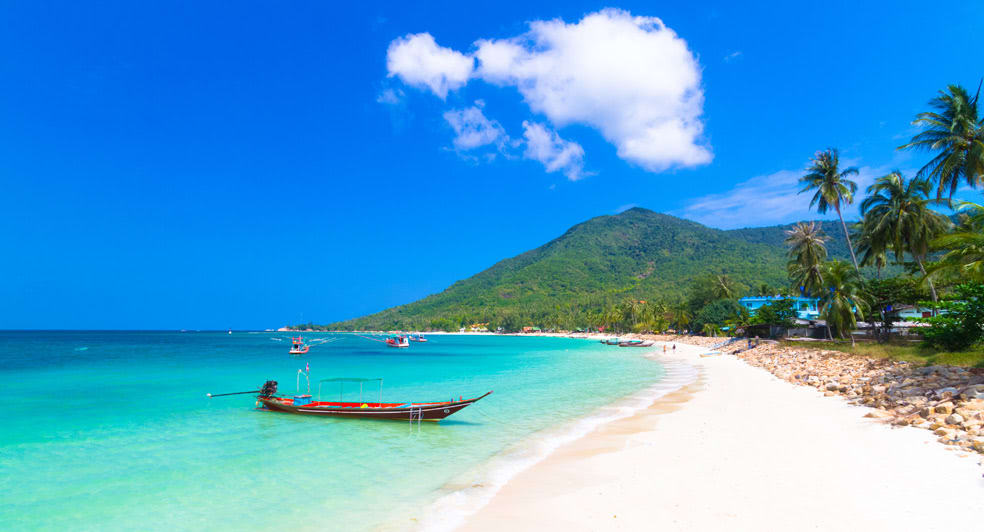 Experience Moon Parties
Of course, no mention of things to do on Koh Phangan is complete without highlighting its legendary Full Moon Parties. Haad Rin Beach becomes party central each month with its heady mix music and dancing on the shore which attracts revellers from across the world. What's more, the island hosts Half Moon and Black Moon parties too!
Visit the Thong Sala Night Market
When it comes to this market, think less retail therapy and more food therapy! The Thong Sala Night Market is a must visit for foodies who can sample a huge range of authentic Thai dishes. Be it savoury, spicy, sour or sweet, the selection here is fantastic and will appease meat lovers and vegetarians alike.
Learn Muay Thai
Koh Phangan is a great place to learn the traditional martial art of Muay Thai which is very much a part of Thai culture. Since you utilise your hands and legs in a variety of attack and defence techniques, it offers a great cardio workout too!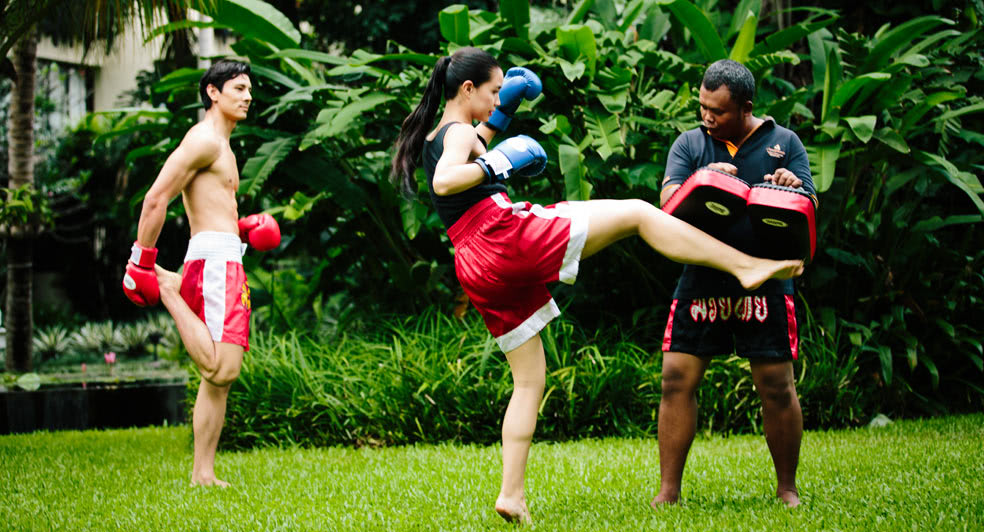 Intrigued by history, art and food, Lavinia Woolf is a writer who is passionate about the extraordinary and writes of the exhilarating and enchanting. Google+