From vibrant corals to a range of fish species including ethereal-like manta rays, the Maldives offers one of the best snorkelling destinations on the planet. Here's your chance to enter this whole new "world".
Best times for snorkelling
Snorkelling in Maldives can be pretty much enjoyed all year round while at your Maldives resort; however January to April is a particularly great time for this activity since the waters are clearer and the weather at its best. Do keep in mind that the weather from May to September can be less predictable.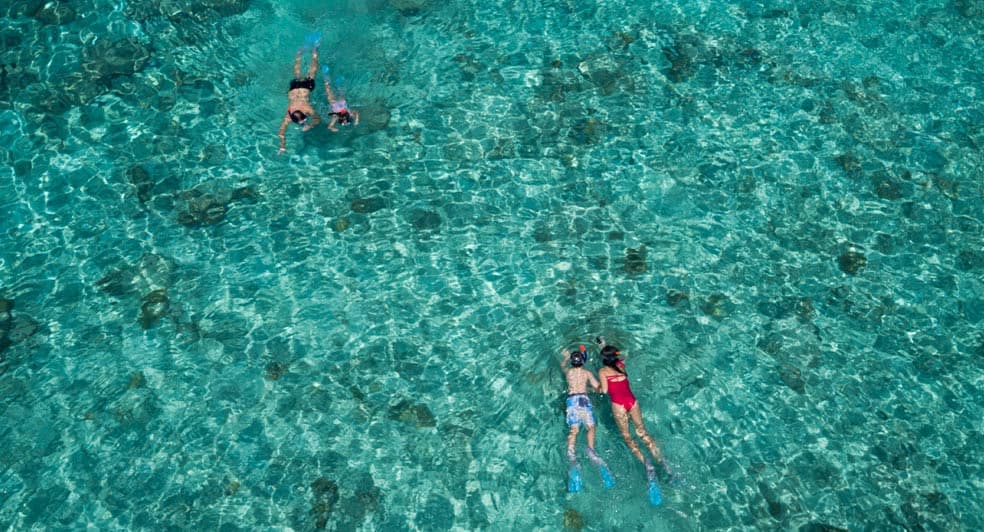 In search of Nemo & Co.
Be it clownfish (Nemo!), bannerfish, powder blue tangs, fusiliers parrotfish, butterflyfish or hawksbill turtles, the ocean surrounding the Maldives offers much to see. Resorts the likes of Anantara Dhigu Maldives Resort have reefs nearby providing the ideal chance to get up close to this marine life.
Underwater superstars
Of course, there are certain marine creatures that add to the excitement of a snorkelling adventure; graceful manta rays, unhurried whale sharks and stealthy blacktip reef sharks swimming in their natural habitats are sights that are certainly unforgettable.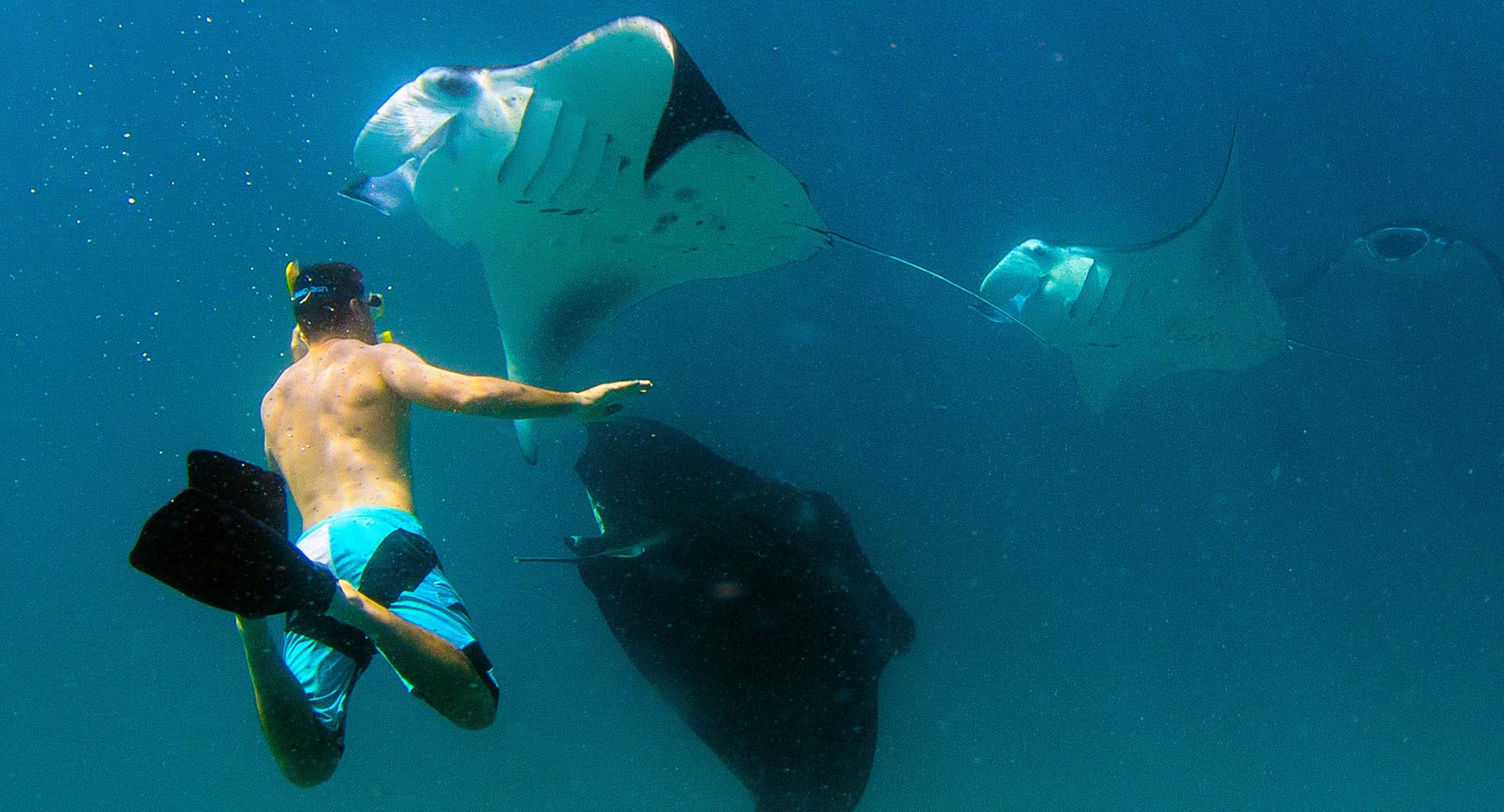 Adding splashes of colour
Marine life aside, you can also look forward to seeing a stunningly vibrant array of corals on your snorkelling expeditions; staghorn, finger, brain and table corals are amongst the varieties that can be spotted here, each adding to the charm of this underwater spectacle.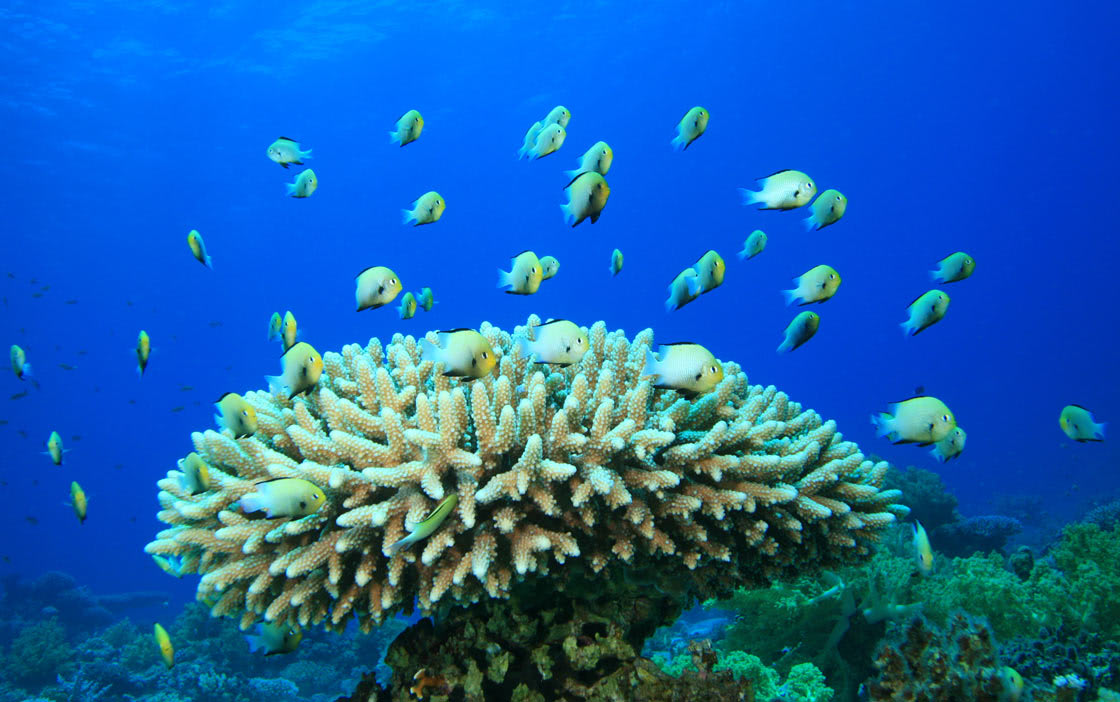 Roland Lefevre is a travel writer who specializes in creating features on leisure as well as business travel destinations across the globe. Google+